TrailLite is hitting the road with Matty Mclean and the TVNZ Breakfast team to explore some of the country's best road trip destinations.
We live in a country not only made for motorhomes and caravans but also one that has some of the most beautiful and picturesque scenery. You can come across a small beachside community or a charming Alpine village in nothing more than a few 100kms drive. Turn off the main highway and you'll find one breath-taking photo opportunity after the other. Or stay on the main highways and be equally as well rewarded.
TrailLite has been helping kiwis connect with their country since 1954 and since then has spent over 63 years learning about what it's like to motorhome and caravan in New Zealand. The TrailLite name carries a reputation for delivering the best motorhome experience possible. Since the 1950s they've been setting the benchmark in motorhomes with innovative, cutting edge designs, and expert craftsmanship and quality build techniques. So who better to show Matty and the rest of New Zealand the ropes than a company with such vast experience.
Motorhoming in New Zealand is as unique as the scenery it gives access to. There are thousands of amazing destinations but equally as many things to learn and know.
For a week we'll be broadcasting live to over 350,000 kiwis, sharing the passion and joy that motorhoming and caravanning can bring. We'll showcase some of the amazing destinations that a motorhome or caravan can uncover.
Monday 12th Feb
Our first stop will be in the beautiful sunny region of Nelson. The Nelson region is known for its sunny weather, national parks and suite of outdoor activities to enjoy. Many motorhomers these days look for places where they can enjoy hiking, biking or kayaking and the Nelson Tasman region really wins the trifecta for outdoor adventures.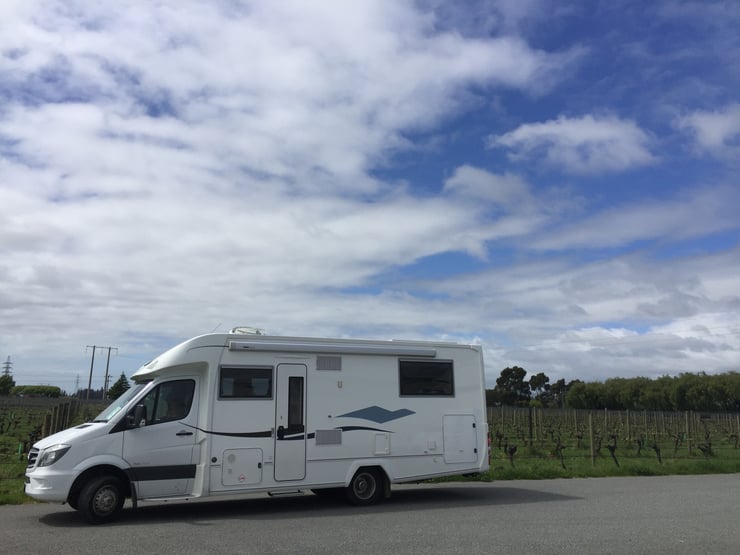 Tuesday 13th Feb
What would a South Island road trip be without a stopover at the sleepy tree lined village of Hanmer Springs. Kiwis love a dip in the mineral rich hot springs or of course can enjoy a plentiful of hiking, biking and even sking options in the winter.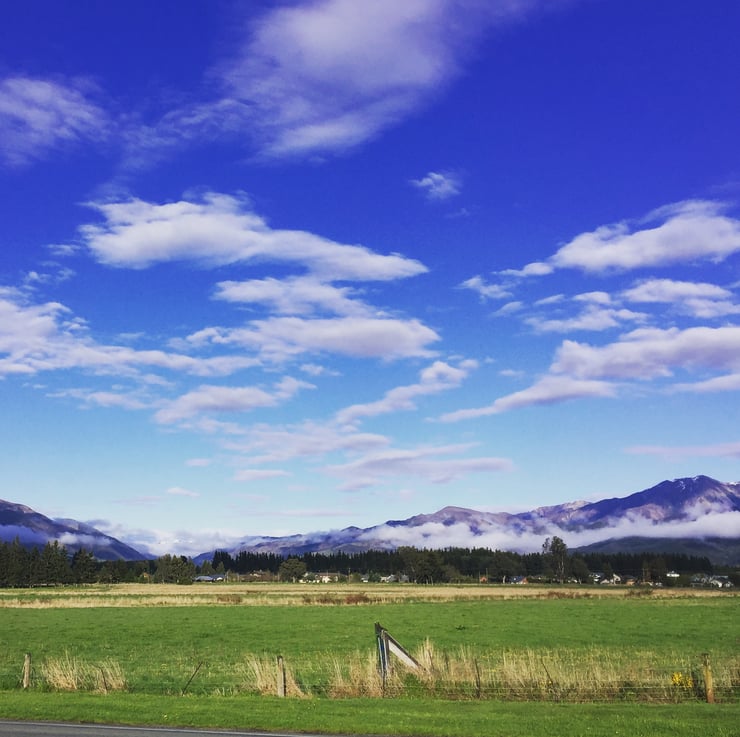 Wednesday 14th Feb
We will be stopping off in Christchurch to check out TrailLite's new Christchurch branch and of course head to one of the many scenic hotspots in and around Christchurch. Hundreds of happy TrailLite customers from all around the country head to Christchurch over the summer as a base for their South Island adventures. Why wouldn't you? It's the gateway to so many of New Zealands best road trips. Whichever way you head, east, west, north or south, you won't be disappointed.
Thursday 15th Feb
Lake Tekapo is the town on every motorhomer and caravanners mind. A Turquoise colored lake, mountainous drama of the southern alps, hiking, biking, hot springs, history- you name it Lake Tekapo will deliver. Plus it has a number of dedicated self-contained camping spots supplied by the MacKenie District Council making it a mecca for motorhome and caravan owners. The TrailLite 500 series we'll be travelling in has the perfect specification for getting off the beaten track including 275L of fresh water, 2200L rear garage and a full sized bed.
Friday 16th Feb
What would a South Island roadie be without a visit to Wanaka. It attracts thousands of international visitors every year a credit to its natural beauty, activities, snow, and hiking. So why not get on the bandwagon and enjoy a little slice of kiwi paradise!
Tune in live Monday 12th February – Friday 16th February to find out if the motorhome lifestyle is for Matty and perhaps discover a new dream lifestyle for yourself.