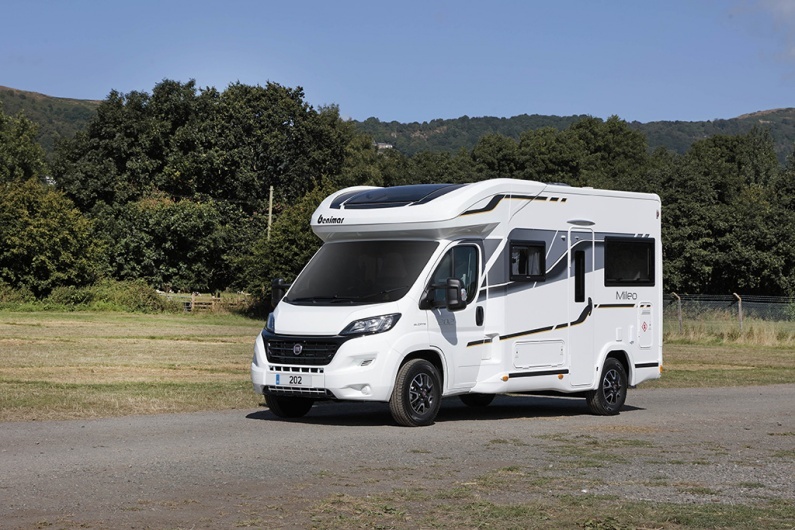 The TrailLite team are excited about the arrival of the 2017 Benimar Models which feature amazing new upgrades, an on trend look and feel and specification never seen before in 'value' motorhomes. Adam Newman, Operations Manager at TrailLite, recently returned from a trip to the UK. During which himself and General Manager Shaun Newman, both industry veterans, were blown away by the standard, quality and upgrades featuring in the new 2017 models.
The new 2017 Benimars really are a cut above anything else currently offered in the NZ market at this price point and represent even more value than ever before. They are sleek, innovative and above all else they really stand out from the crowd with new exterior graphics, black alloy wheels and new plush European interior.
The other thing TrailLite is really excited about is introducing new floor plans to their Benimar range adding more variety, options and depth to an already extensive collection of Motorhomes and Caravans.
The new models add so much to our range. The Benimar Mileo 331 comes with a bed over cab making room for the whole family!
We are also offering all the upgrades including KiwiSat automatic satellite dish as standard in the same low cost and high value that the Benimars have become known for in New Zealand.
The big draw card about these motorhomes is definitely that they are priced from only $132,000 with all the new amazing additions included.
TrailLite have 15 of the new 2017 Benimars available for sale and handover prior to Christmas so get in quick to be holidaying the way you want this summer!
TrailLite is encouraging anyone interested in exploring their options with a Benimar model to get in touch with them quickly to register your interest by emailing sales@traillite.co.nz or phoning 09 238 6869. They are likely to sell quickly and with so many already presold interest will continue to build.
The first of the 2017 Benimar Mileos arrived on the Pukekohe and Christchurch yards from the 30th September including the new floor plan (Benimar Mileo 331).
Benimar Mileo 202 and the New Features
New rear lights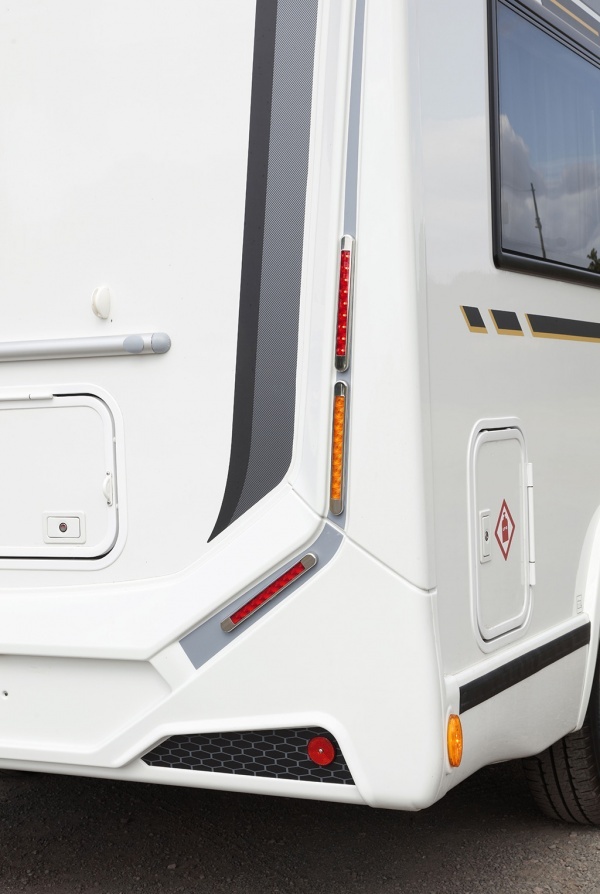 New Benimar Badge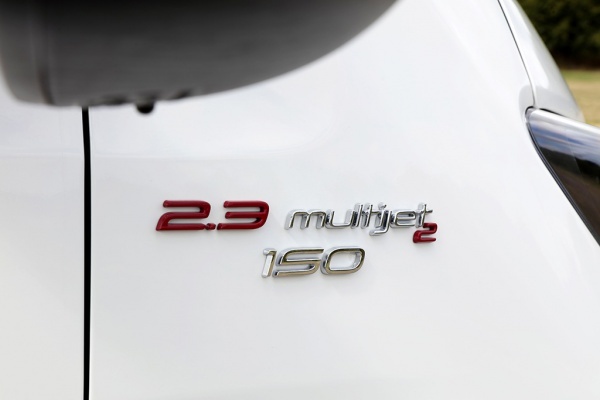 New look grill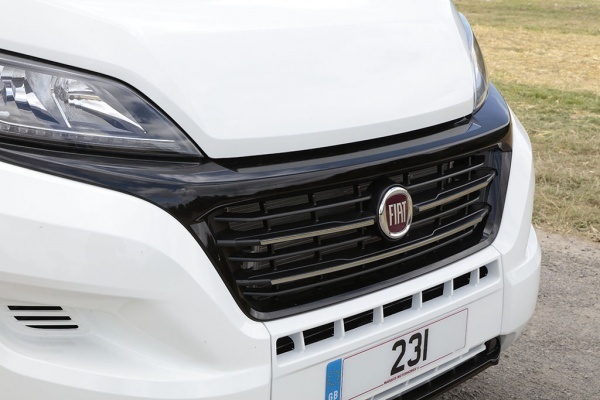 Black Alloy Wheels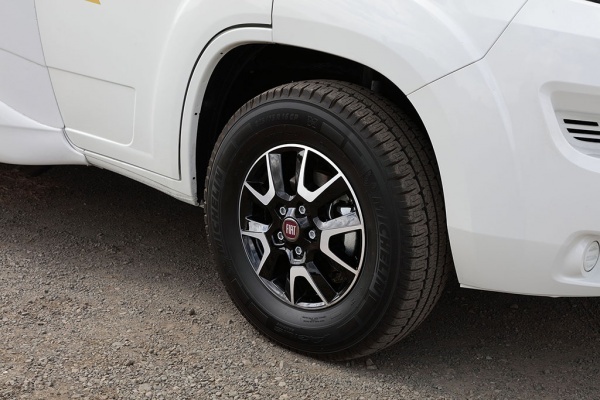 Night layout of the Benimar Mileo 202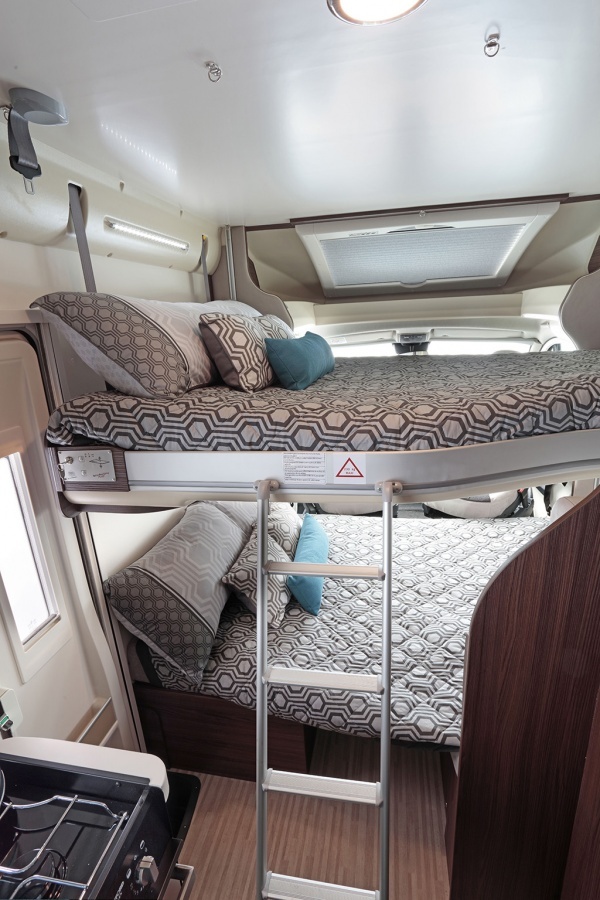 Layout of the Benimar Mileo 202