Provided by Campercare Insurance about their Motorhome and Caravan insurance policy.
Part of TrailLite's handover service is to secure all our customers special rates with either Campercare or Covi Insurance Policies for their motorhome or caravan. Meaning when you drive away in your new or used motorhome or caravan from any of the TrailLite branches (Auckland or Christchurch) you know and we know that you're well covered!
Quick & comprehensive insurance cover with a New Zealand company you can have a normal conversation with. That's the idea behind Star Camper Care, one of the leading providers of recreational vehicle insurance.
Why a specialist policy is better
Your RV is more than just a vehicle, its part of your dream
m lifestyle and has probably been customised for your own tastes and requirements. You might have installed a large screen TV, brought an extra comfy mattress for the bed, or filled it with flash kitchen appliances to try your culinary skills. Camper Care understands this which is why their policy includes cover for all your vans fixtures and fittings as well as the vehicle itself, and their personal touch means policies can be specialised if you've got something out of the ordinary.
The Camper Care policy includes additional benefits specially designed for RV's including; park cancelation fees, cleaning costs after break-in, emergency accommodation & cover for up to $3,000 of personal contents (which can be increased if required).
Agreed Value / Market Value?
The first question on most peoples mind when it comes to insurance is how much will I be paid in a total loss?
The good news is that Camper Care will offer Agreed Value for 5 years to anyone who purchases a brand new motorhome from a licensed dealer, and Agreed Value for 3 years for second-hand vehicles purchased from a licensed dealer. Once that initial 5 or 3 year period is up, simply get an updated valuation and they will agree the insurance value again.
Van's purchased privately are covered on a Market Value basis, however if the purchaser gets a valuation from a licensed motorhome/caravan dealer then Agreed Value cover can be provided.
Who signs the cheques?
Star Camper Care has a 100% New Zealand based team who handle everything from quoting & writing the policy to accessing damage and paying the claims. This means you're only dealing with one firm for the whole process.
If you need a quote call and speak to Theresa, if you need to make a claim Fiona will help you out, our CEO Nick will sign your claims cheque. You can talk to anyone of us at anytime on 0800 965 965.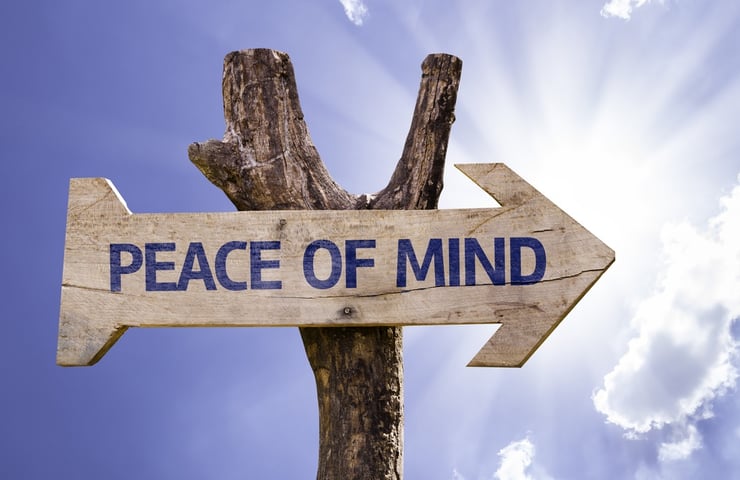 What's it cost?
When quoting your insurance Camper Care will take into account the value, age and use of the vehicle to come up with a competitive premium. Previous driving and claims history will also influence the premium. Quotes can be provided with a number of excess options and cover is also available if you plan to live in your van full time or it is permanently sited (the wheels must remain on). Government charges of GST and Fire Service Levy are added to the cost of insurance, the fire levy is higher for vehicles over 3.5ton. Monthly payment options are available.
Planes, Trains & Automobiles
Ok, so Star Camper Care can't cover planes or trains, but they do have speciality products for motor vehicles and motorbikes. So if you have a scooter in the back of the van, or you've brought a nice vehicle to tow your caravan the team at Star Insurance can quote that too. They offer discounts for multiple policies. You can find more information at www.starinsure.co.nz
Being Part of the Community
Star Camper Care are a founding brand of the Junction collaboration group, bringing together other players in the RV market including Maui, TrailLite, Kiwirail, Top 10 & Mighway.
Star Camper Care supports Caravan Camping NZ (www.caravanningcampingnzinc.com) & All Points Camping (www.allpointscampingnz.org) as well as providing financial assistance and a vehicle for use by the Attainable Trust charity (www.attainabletrust.org.nz).