Motorhome design - the best is yet to come with the 2018 300 series
At the moment it's a scrapbook of ideas, features and design elements but watch this space. By this time next year it will be a world-class motorhome on the road, in the hands of a new owner.
Download the new 300+ product brochure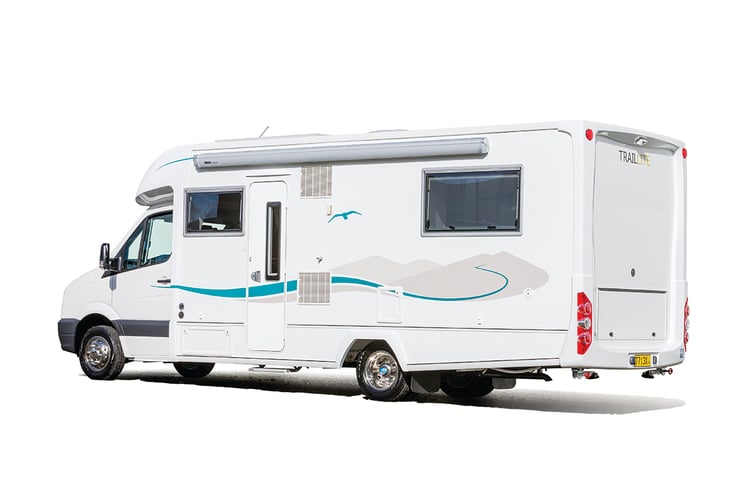 (Image - old 300 series exterior)
The 300 series motorhome design project is a significant design improvement project for TrailLite. It isn't just a motorhome design tweak where we move the position of the toilet and change the sink bowl - this is a big deal, it's the kind of stuff dreams are made of. Dream lifestyles that is.
Find out why TrailLite is the best option for motorhome building by downloading our motorhome build guide
TrailLite's 300 series is the entry into TrailLite motorhome luxury. It features class leading specification, the fit and finish TrailLite is famous for, a choice of our most popular floor-plans and all at a price not usually associated with a TrailLite. The last of the old models will be built shortly and from July 2018 it's onward and upward with an all new exterior design and base vehicle.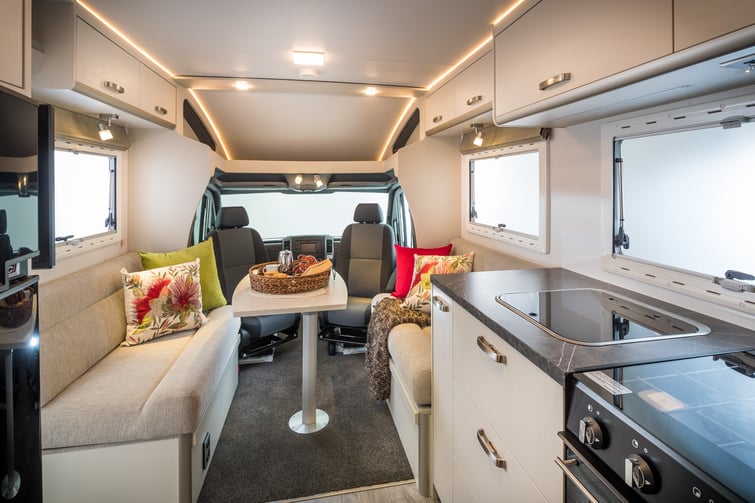 (Image - current 300 series interior)
For now we're planning, mood boarding and gathering ideas from our customers about what an entirely new, ground up redesign for the TrailLite 300 series motorhome might look like.
It's about putting some of the best brains in motorhome design together to deliver even more usability, lift the bar on what a world-class product looks like and jamming it full of design, technology and specification that puts it's competitors to shame.
Our best brains include our motorhome craftsmen of course. Pete's running the show - he's been building motorhomes since before I was born. He certainly knows more than a thing or two about how to create the best motorhomes in the industry!
Things that are going to change:
Everything.....
Except for all the things you love about a TrailLite. Great functionality, world-class design, ultimate freedom camping specification, floor plans that work for New Zealand motorhoming and interior design that is quintessentially Kiwiana.
The project has been broken into four categories:
Exterior Design
Marketing and Launch
Manufacturing -finding better ways of building this model to improve quality and efficiency
Interior design and specification
It is a big project for TrailLite and is likely to be a popular choice for anyone looking to get into a new New Zealand built motorhome. I
The new TrailLite 300+ product brochure is now available.