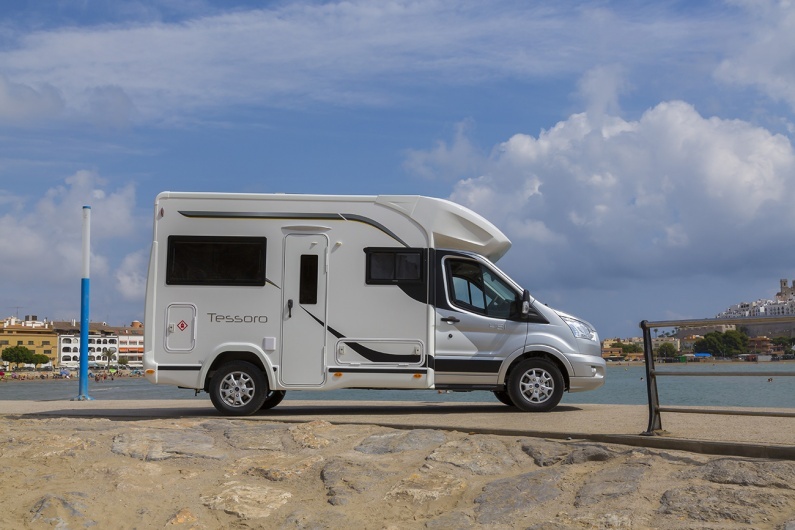 We're well and truly closing in on what has been another exciting year for TrailLite Motorhomes and Caravans. We have introduced new models, with another arriving only this week, known as the Benimar Tessoro. We've undergone significant changes for the 2017 TrailLite and continue to enhance our commitment to service with new investments in software to streamline processes, a new service facility in Auckland and new premises for our Christchurch hub.
---
2017 TrailLite Model
The first of the brand new 2017 TrailLite's are rolling off our production line, after months of planning - it's in the final bays and nearing completion! It's safe to say the colour schemes, new upgrades, tweaks to the floor plans and overall look will be a huge hit when they are formally unveiled at the 2017 Covi Show. But don't wait till then, get in front of the crowds and secure your dream today!
Click here to chat to me about a sneak peak and a build date >>>
---
Get Your Summer Sorted
The much awaited Christmas holidays are only one month away and its not too late to be thinking about how you want to be holidaying this summer. Does parked up, beach side, enjoying some kiwi sun, cranking the BBQ and sipping champagne sound like you? However you like to holiday TrailLite has you sorted! We have preowned and new caravans priced from between $29,995 - $88,130 and preowned and new motorhomes priced from between $96,750 - $297,036 all available for pre-Christmas delivery if you get in quick!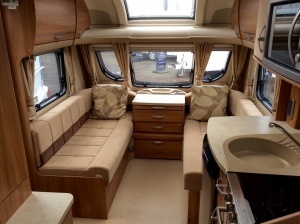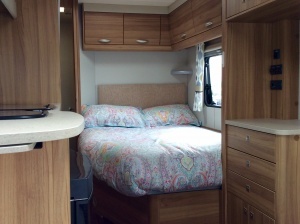 ---
New Benimar Tessoro
The brand new 2017 Benimar Tessoro range based on the 170HP Ford Transit has touched down in New Zealand for the first time ever and it's bringing with it a pretty BIG deal! It's priced from only $122,000 making it one of the most affordable NEW motorhome options in the whole country- it's compact, functional, and ready for your summer adventure!
Check it out by clicking here>>>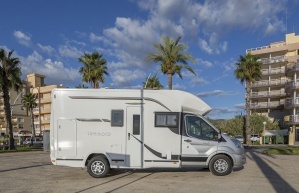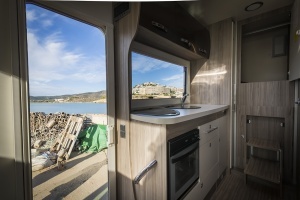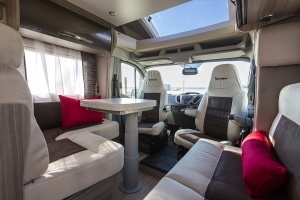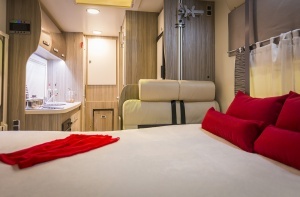 ---
Junction Roadshow
Love hitting the road over summer? In Christchurch next weekend?
Then join us for a casual get-together to discuss RV's, summer holidays and RV Insurance. Some of the motorhome industry leaders, including Ourselves, RV Super Centre, Mighway, NZ Motorhomes, Caravans and Destinations, and Camper Care are hosting a series of regional roadshows throughout New Zealand.
The first one will be in Christchurch at the Top 10 Holiday Park, 39 Meadow Street, Papanui on 3 December 2016, from 10am to 4pm.
Find out more about the Roadshow powered by Junction by clicking here>>>