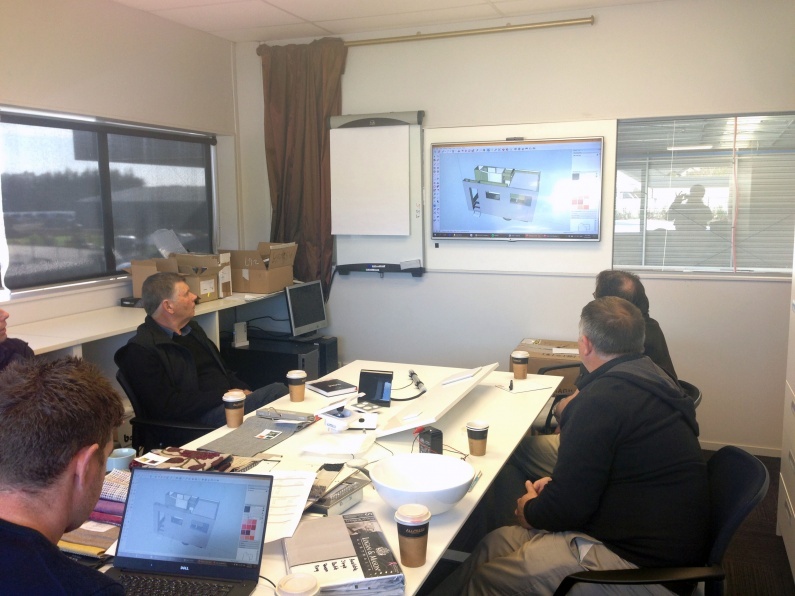 This morning's sales team meeting was high jacked and replaced with something much more exciting, revolutionary and set to change the face of the TrailLite motorhome. Something so big in fact that our inspiring sales manager, Mandy Davies, was replaced at the helm of the 'meeting' ship by Shaun Newman and none other than industry veteran Pete Newman.
The team got to experience over 50 of the changes that will feature in the 2017 TrailLite models- launching at Covi Show in March 2017. What makes these upgrades so revolutionary is that a lot of them have come directly from our large team of product designers- that's TrailLite customers and owners of course.
We listened to you
Part of what makes us unique is that we treat our customers like family and we listen to you guys about what its like to holiday in our motorhomes. What this means is that with the help of our team of over 1000 product designers we can continue to be the best way to holiday and the ultimate motorhome on the road!
While there was only one winner of the research and development campaign many of the other ideas and requests are things that you will also see in the new models. The new features will help to make our motorhomes not only luxurious but incredibly practical with amazing new ideas designed to make your journey on the road just that little bit easier.
A sneak peek at the new motorhome designs: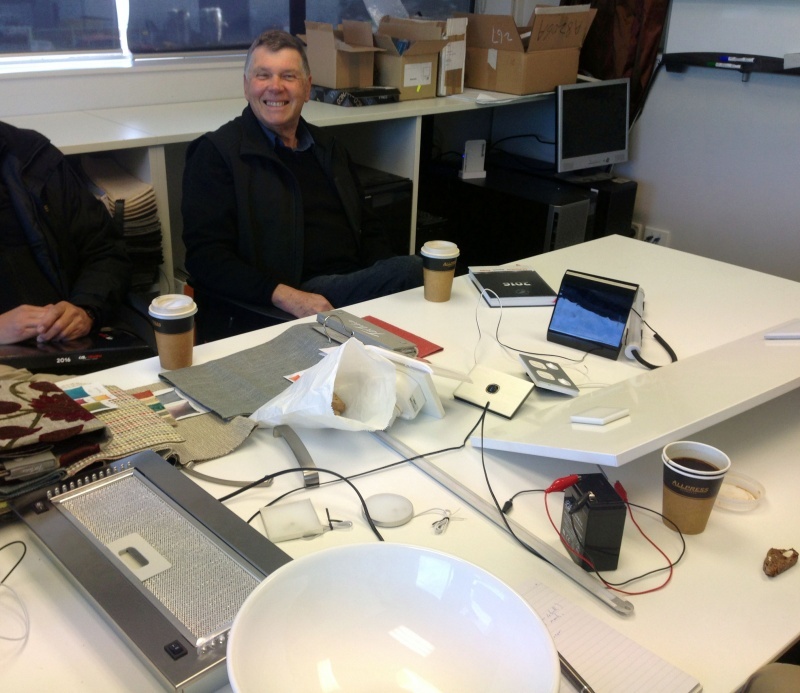 - it looks so good that Wayne is all smiles....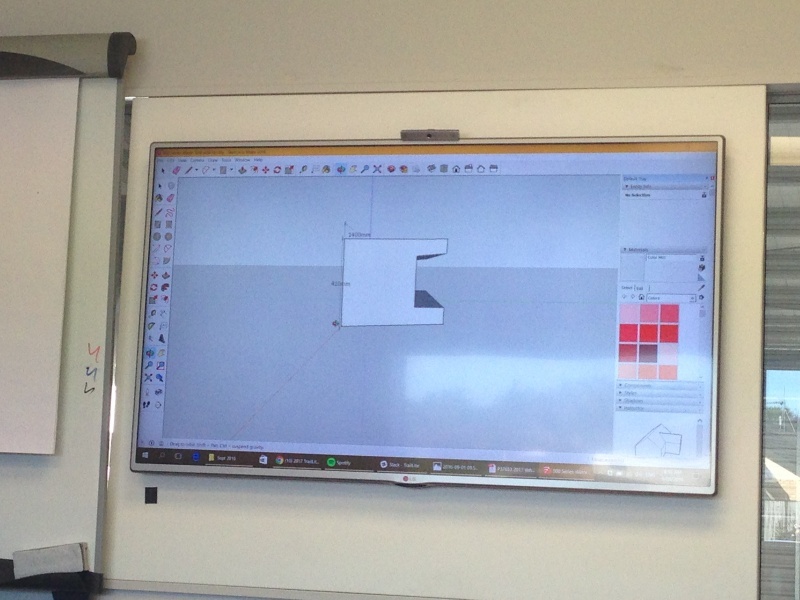 - Did someone say world-class design?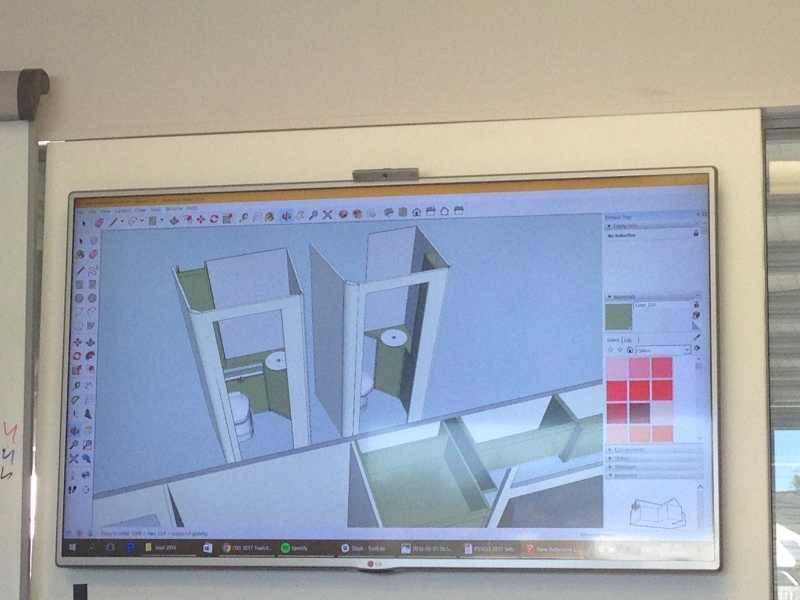 - Hmmmm is that MORE storage in the bathroom???
Watch this space for the release of all the new 2017 TrailLite Models- follow us on facebook by clicking here to keep up to date