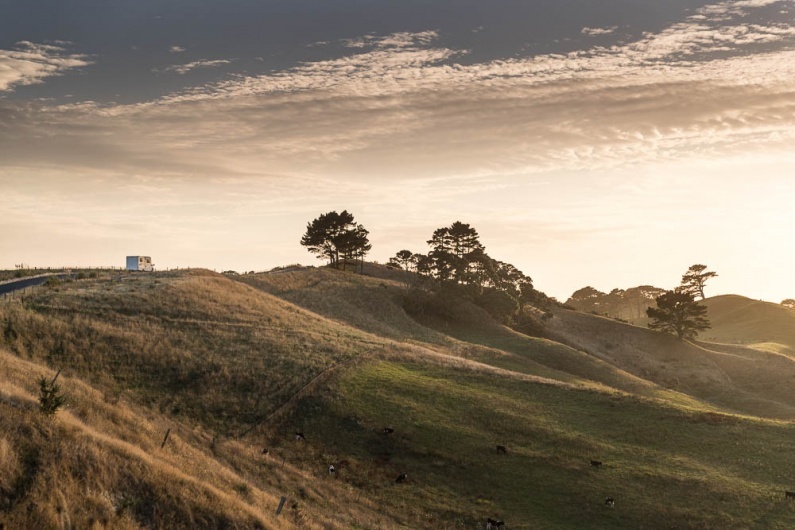 It's safe to say everyone here at TrailLite Motorhomes and Caravans is pretty excited about the opening of the new TrailLite Service Centre. We've all seen it and are vying for office space in the new impressive, world-class facility that is sure to impress everyone that walks through its doors.
The next few weeks will continue to be a work in progress perfecting an already solid foundation of servicing the needs of our customers and their motorhomes and caravans. What we are excited about is how this new facility has set the precedent for even more growth and development in what we can offer as a leader in all things motorhome and caravan.
TrailLite has always understood the importance of not only selling world-class motorhomes but also providing a suitably world-class after sales service. That includes annual service checks, maintenance, repairs and warranty issues but also helping and guiding customers with looking after their motorhomes and caravans.
Now after extensive planning, resourcing and searching for the perfect facility we are proud to be opening our brand new 8 bay purpose built Service Centre in Pukekohe.
Our Service Manager Andy Ford is pleased the opening has finally arrived and believes this will add a whole new level of commitment to TrailLites after sales process including helping owners take care of their investment.
"A huge part of our commitment to our customers is being a part of their whole motorhome or caravan journey not only prior to pick up but for the life of their time on the road. That's why we have invested over $2 million into a facility that both us and our valued customers can be proud of.
It's not only the facility that has quadrupled in size but also the size of the service centre team now with administrator, handover specialist, parts administrator and more staff each week being added to the workshop floor including another dedicated groomer and auto electrician.
What this means is that not only will we have the space to provide a whole new level of service but also the resources to support our customers through motorhome ownership," explains Andy Ford.
We've been searching for a long time for the perfect facility somewhere that allowed the service team to maintain a connection with the existing factory and sales teams. It was important to us that we found somewhere close enough for our staff to stay connected with each other but also to allow all our staff to maintain relationships with our customers.
The new Service Centre building has over the last 4 weeks been undergoing an extensive face lift with help from our TrailLite interior designer ensuring the space, customer lounge and reception area is presented to the highest standard.
Our Long-time Service guru Andy Irvine says the whole team is excited to be moving out of the factory where space is at a premium and into their new home.
"Its great to be able to grow our service capabilities and realise our potential but also to vastly improve the customer experience and their access to a comprehensive, high quality service network"
The new TrailLite Service Centre will be one of the biggest in the country and an exciting addition to the motorhome and caravan industry.
Information for customers:
The new service centre can be accessed from Adams Drive Pukekohe
When you arrive at the Service Centre be sure to park your motorhome or caravan and report to the new purpose built Service Centre Reception
Call 0800 872 455 or email service@traillite.co.nz for bookings
Visit http://www.traillite.co.nz/services-and-aftercare/ for more information