We are lucky enough to have a beautiful landmark version of the Wanaka 759X currently on sale at our Christchurch yard. Its colour scheme is contemporary, luxurious and really shows how world-class a TrailLite motorhome is.
If you want to learn about how amazing the motorhome experts think it is than check out this independent review by I-Motorhome New Zealand. It has everything you need to know about the Wanaka 759X including the pro's and con's. There cant really be cons can there?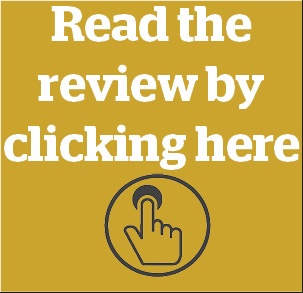 The Wanaka 759X is one of the models undergoing a facelift for the 2017 model release however that doesn't mean the current model isn't perfect just the way it is. But in true TrailLite fashion we want to continually improve, enhance the way we do things and make sure we are always ahead of the pack. That's why, in time for the Covi Supershow in March the 700 series Wanaka slide-out will include not only the lounge but the bedroom as well!
Interested in this motorhome email johnd@traillite.co.nz or phone 0800 872 455 or check it out by clicking here
Think a Wanaka 700 series could be for you? Keen to explore the option of building one with TrailLite then download the product and specification brochure with everything you need to know about whats included.