Making an investment in a motorhome is nearly as big as deciding on what house to buy. How many bedrooms? What location? And what is it made out of? Quickly turns into how much solar power will I need? What's the best base vehicle for me and how do I make sure I buy something that will suit my needs?
Don't get caught out with a motorhome that is like a rundown house in a bad street read these 8 tips to make sure you buy the right motorhome for you.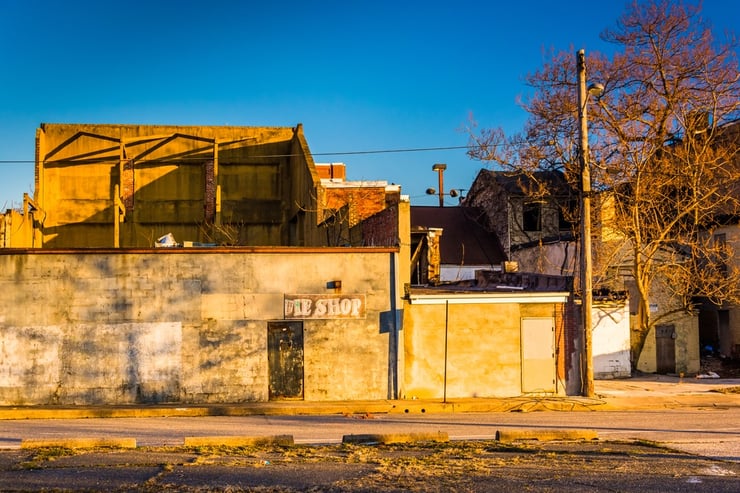 Think about the dream
It's very easy to get excited and launch straight into shopping around and comparing motorhome specification but with so many motorhomes for sale in New Zealand you'll quickly become confused and lose sight of what it is your hoping to achieve.
Think about how you see yourself using the motorhome- some typical options include:
Are you still working fulltime and looking for something to enjoy on the weekends and during Christmas holidays?
Are you looking for something that will be suitable for 2-3 months on the road at a time?
Are you looking for something that will last you the next 10 years and possibly be your last motorhome?
Are you retired and looking for an adventure wherever that might take you- Australia maybe?
It's important when you start liaising with dealers or motorhome sellers that they keep your dream in mind when recommending a certain motorhome. If you are unsure whether a product will suit your needs chat to a TrailLite product specialist – they're not always there to sell you a motorhome but to help ensure you get the right product for your dream!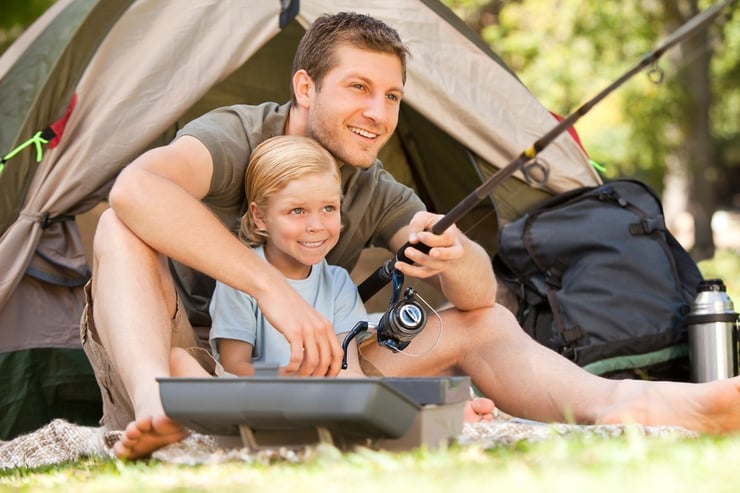 Does this motorhome have the specification I need to achieve my dream?
What a lot of people tend to do is fall in love with a motorhome that's for sale and ready to drive away – something that excited them! However what happens soon after their first few trips is they realize that it doesn't really suit what they are looking to do while on the road.
Imagine this you find a motorhome that you love, the price is right and you can be on the road very soon – it seems perfect. What you failed to consider is what it would be like traveling in it during winter? Or travelling when it rains for 5 days straight on your summer get-away or worst still did it have enough water, solar and battery specification to accommodate the way you planned on using it.
Keep the dream in mind and learn the facts about what you are going to need to enjoy your time on the road. We've seen far too many people purchase the wrong motorhome elsewhere only to come to TrailLite in search for help and guidance with a motorhome that isn't working for them. Unfortunately there is a cost in making the wrong choice and a key way to avoid that happening is by keeping the vision clear in your mind from the start.
Always consider the after-sales service options available with the company or motorhome you are purchasing
You may think that purchasing a brand-new motorhome significantly reduces your risk for things breaking but keep in mind that things can happen by accident and through lack of user knowledge on how to operate certain elements. Get a feel for a companies response to the following questions to determine after sales service and back up:
Once I've paid the money what happens next?
What information is included on collection day?
If I buy this what is my process if something goes wrong and I need to make use of the warranty?
Can I access warranty support and service anywhere in the country or do I need to return to the place where I brought it?
If I need a part for this motorhome what is the process and how long does it take?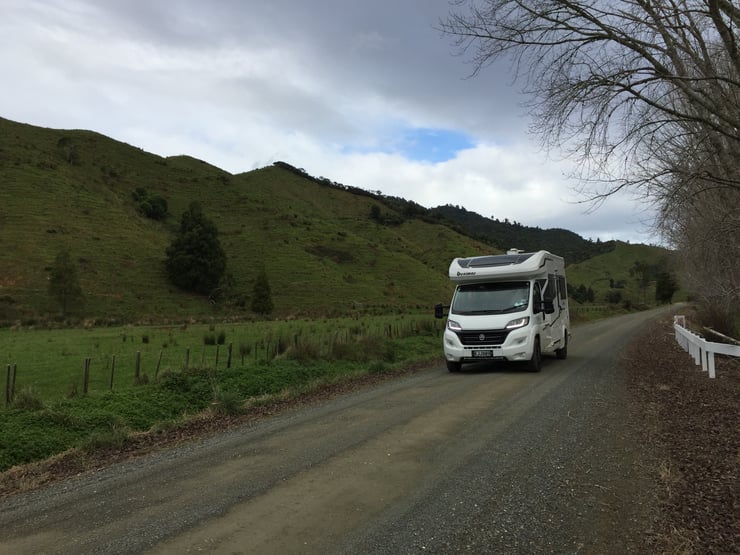 What's important to me when it comes to warranty?
Warranty is an important consideration but don't just determine its quality by its length. A 3 year warranty on an import with no parts or service agents in New Zealand and no formal warranty process will quickly be out performed by a 2 year warranty with a local service network, parts in stock and a dedicated after sales warranty contact.
Don't just ask the length of the warranty determine the warranty process and understand what would happen if you were on holiday miles away from where you brought it when something went wrong!
Always think about value for money as opposed to 'budget' or 'cheap'
It's easy to think that a motorhome priced at under $130,000 is a good budget motorhome but the comparison of specification and suitability can vary hugely depending on the brand.
A good quality 10-year-old TrailLite motorhome for example might sit in this category but with low kms, big water tanks, large solar and battery capacity, functional floor plans and a good kiwi build quality representing great value for that price ticket.
However a motorhome where water tanks, solar power, entertainment and automatic satellite dishes are upgrades- your 'budget' motorhome quickly becomes a lot more expensive. It's also important to consider what all of these "extras" do to the weight of the motorhome and thus your payload.
If you add a water tank and a battery you could quickly decrease your payload or carrying capacity by 150 kgs. When you don't have a lot of payload to start with this can be a real problem and push you into illegal territory quickly!
Does this motorhome come with all the compliance, on road costs, insurance and handover?
When buying don't just think about paying the deposit but think about what administration extras might not be included.
Can I get discounted insurance for this motorhome through you?
How many road user chargers come with the motorhome at the time of pick up?
What about WOF/COF?
What compliance checks are completed before pick up?
Do you complete registration, self-containment certification?
Consider depreciation up front
Don't be disappointed at the end of your motorhome journey when you realize that your motorhome has depreciated significantly more than expected ask the question upfront and check out not only the price of similar motorhomes for sale second hand but also how they age and what the demand for those products are.
The quality of a product can easily be determined through signs of how that brand has aged. Check out motorhomes for sale on the TrailLite yard to see if we have any aged versions of the brand you're considering. Keep in mind that some brands second hand may not depreciate to the highest end of the scale (up to 20%) but they sit on the yard for months and months due to the fact the demand just isn't there- meaning price isn't the only factor when it comes to selling it!
Get a needs assessment consultation
Good product specialists will offer free motorhome needs assessment consultations. These shouldn't be about selling you a motorhome but helping you get clear on what specification is going to be important.
Everyones needs are unique. You don't want to be the one who hasn't determined your non-negotiable list meaning your risk of buying the wrong motorhome increases.
We believe that a non-negotiable list- a list of requirements, specification, water tank size, budget, berth, length, payload prepared based on how you see yourself using the motorhome (the dream discussed in point 1) is one of THE most important steps in your research process.