In September I spent two weeks travelling the nation from Puhoi to Invercargill including Christchurch and everywhere else in between, in a Camper. The adventure was with Magic my radio station as we met up with listeners and held events all over this great nation.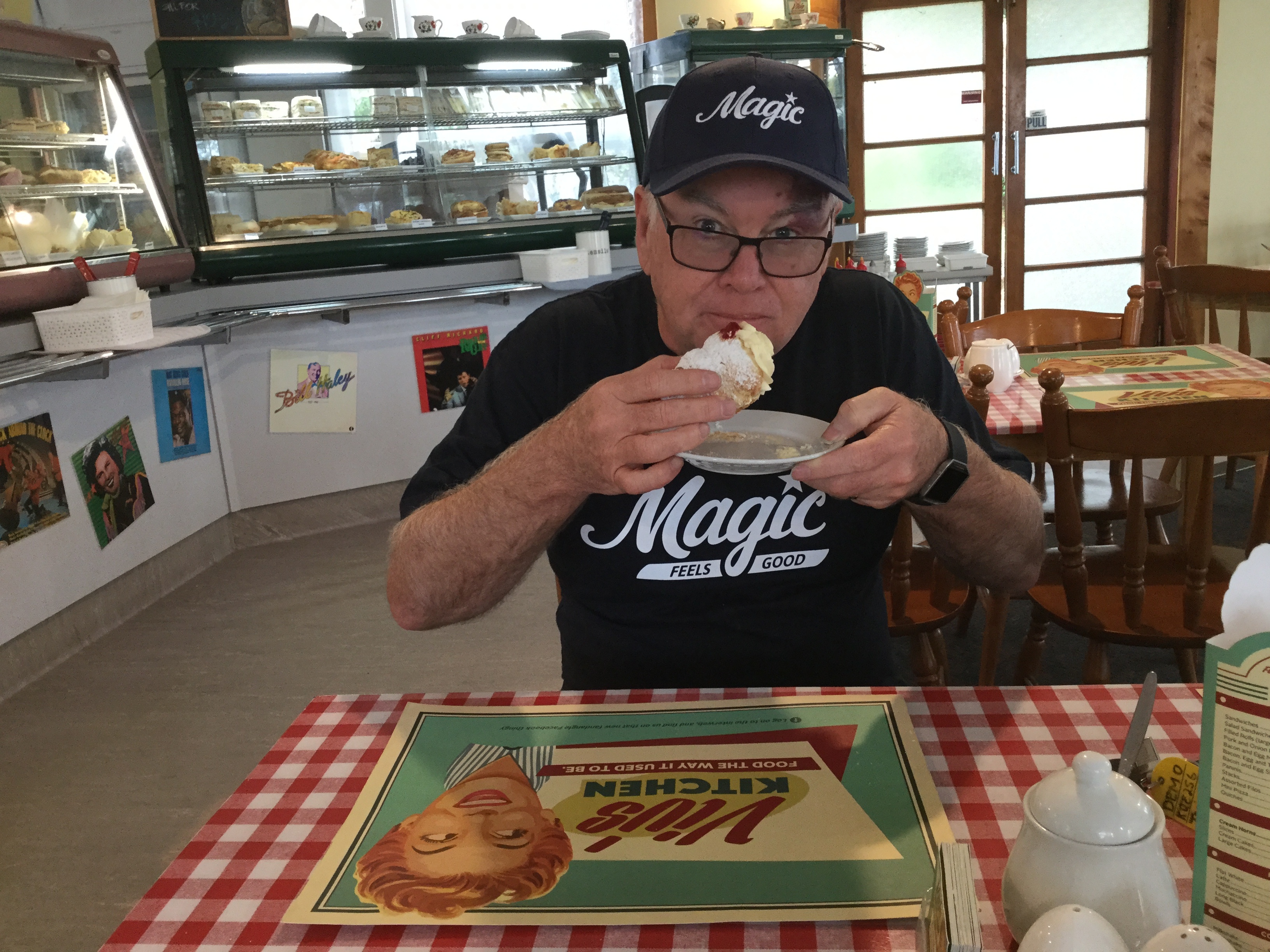 It was fun and we had the chance to meet so many wonderful people many, already retired and living life to the full.
What did I learn from my journey?
Many things but number one would be ……..
That it's not too late in life to start an adventure . (Its even more fun in a camper)
There was a group of grey nomads (that was my name for them) who own campervans and caravans (some of these are their permanent homes) and meet up each year in the winter at a camp in Kaiteretere . For 3 months they sing and play together and enjoy the freedom of being able to do what they want.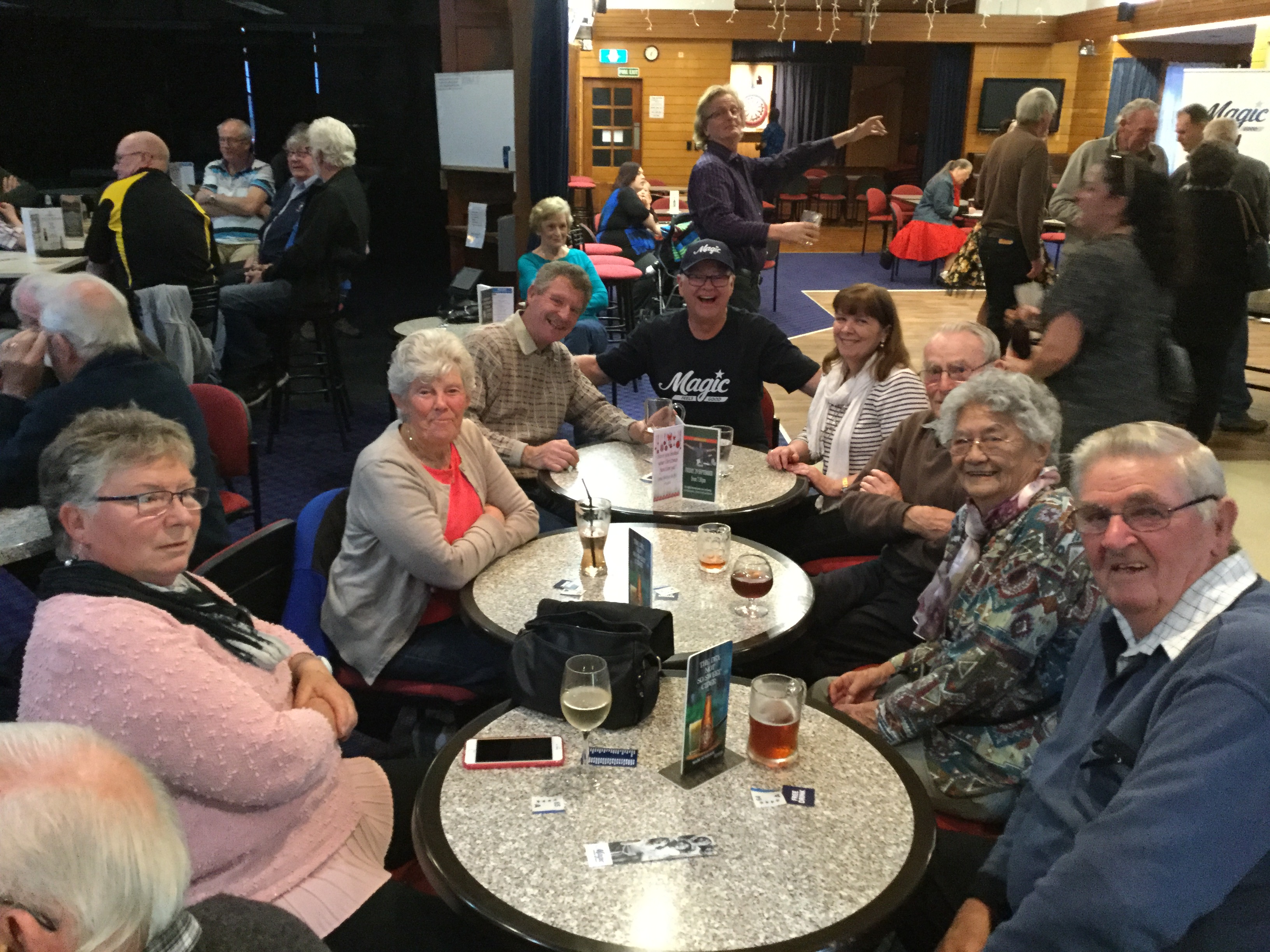 We also came across another gang of Auckland motorhomers who were touring camping grounds with thermal pools e.g Rotorua Thermal Park and Miranda Hot Pools .
Just for the hell of it .
Every campground we stayed in was awash with tales of adventures had or about to start. Like Merv and Rita who were out to play bowls at as many clubs across New Zealand as was possible in a year. They owned a motorhome and stayed at camping grounds or free camped where they could. When I met them their journey had only just started .
As we toured New Zealand in our TrailLite Camper we did get the sense we were part of a special community that loved to adventure and had the time to really enjoy the experience .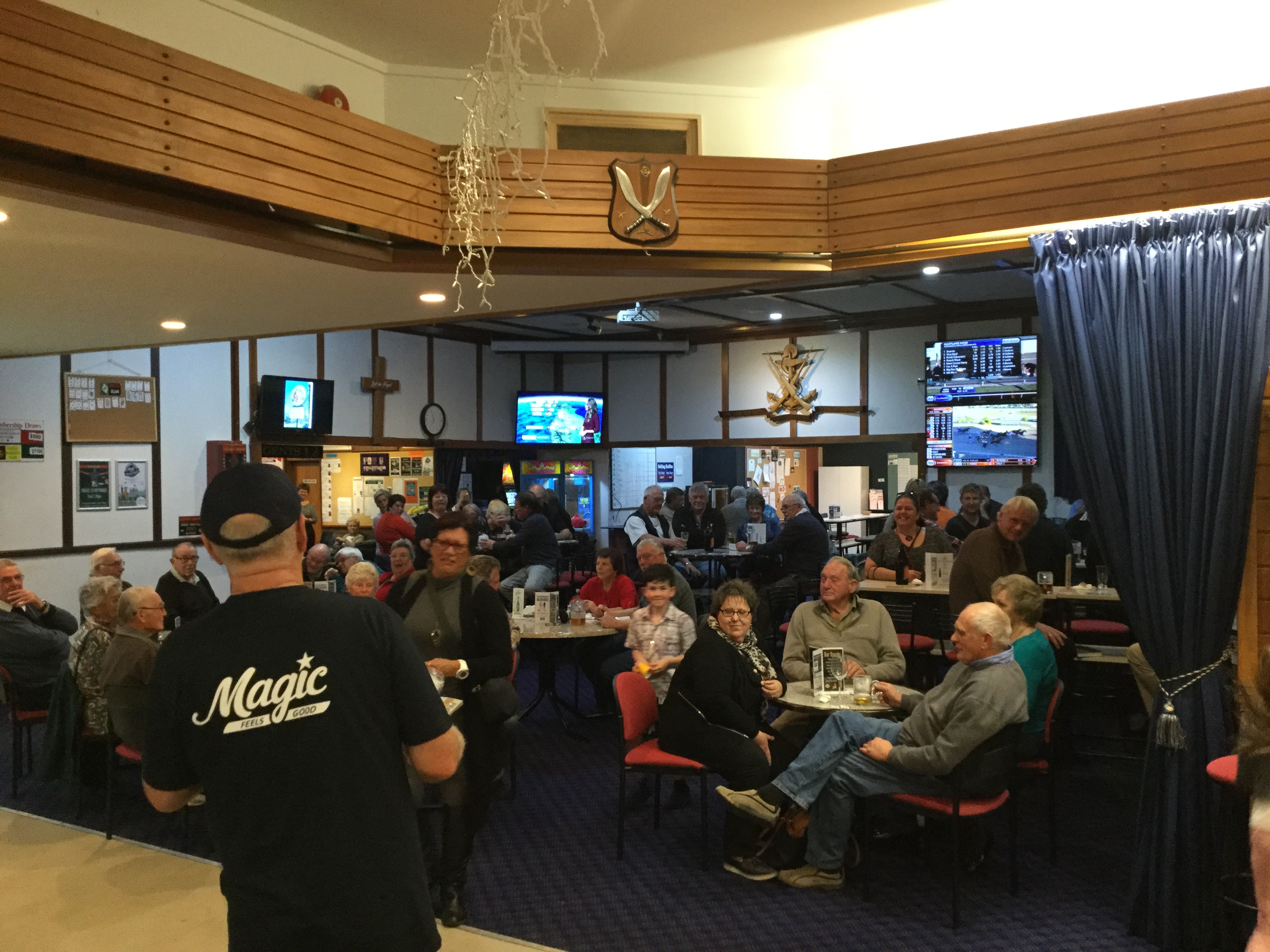 All the seasoned travellers raved about the being members of NZMCA - New Zealand Motorhome Association and all the special services available through that memebership.
In fact when I do my next Campervan journey I will have no itinerary and will quietly lunge from day to day based on nothing more than maybe the weather the experiences available and the people we meet .
Here's hoping that's soon .
(work is so overrated)
Murray Lindsay