Motorhoming is enjoyed by couples, families, the really adventurous and those who just like to stay on the move or enjoy a change of scenery every now and then. The perfect motorhome will be unique to your lifestyle, influenced by how you want to use it and what you want to get out of it. The size, features and capabilities of your motorhome will be affected by answering the following questions.
How much freedom camping do you want to do?
A certified self-contained motorhome allows you to stay just about anywhere. It's one of the main attractions of motorhoming. That's why it's the first thing to consider when choosing the right motorhome for your lifestyle.
For those looking to get off the beaten track and stay there for an extended period, look at motorhomes offering the largest fresh supply and grey water tank, batteries and storage capacity for supplies.
If you intend to spend more time parked up at a campground/holiday park you could only need a small motorhome with fewer features because you'll have easy access to amenities and supplies; you won't need to stock up as much as you would freedom camping.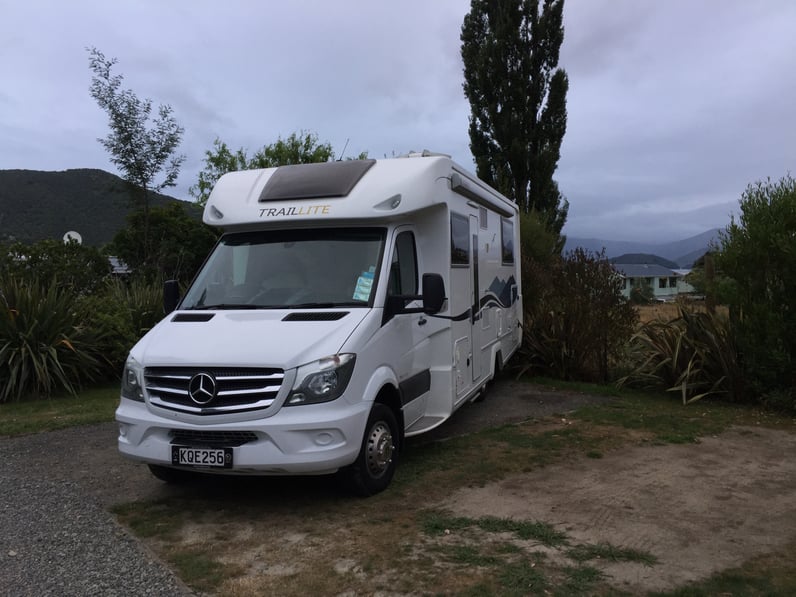 What level of luxury do you want on the road?
A motorhome is like a little home on wheels. They're still big enough to pack a lot in though, so having a list of must-haves and nice-to-haves will help your choice. Think about the essentials you can't live without. Whether you need every home creature comfort or a more simplified life while you're on the road will determine what you're looking for in terms of accessories and add-ons.
To help this along, think about everything you do in the average day (cook, clean, bathe, wash clothes, read, watch tv, talk on the phone, use the internet, exercise, etc.) and how you'll do these things when you're on the road. Part of this will be linked to how much freedom camping you want to do because staying at a campground you may have access to things like a big kitchen and laundry, so they won't be as crucial in your motorhome.
How many people/pets will be travelling?
This is about more than just how many beds and seats you'll need. You need to think about how the space as a whole will be used. For instance, what if the weather keeps you indoors during the day; will there be space enough for you all to relax? Also a consideration that's affected by the number of people is the kitchen amenities – the more people you have, the more space you need to prep and serve meals, and the more fridge and pantry space you need to store the food. And then there's the bathroom and waste water storage, all affected by the number of people using them and how you're using them.
As for pets, motorhoming is a great way to travel with them. And heaps of our customers do just that. It's just important to consider where they'll live, sleep and eat while on the road.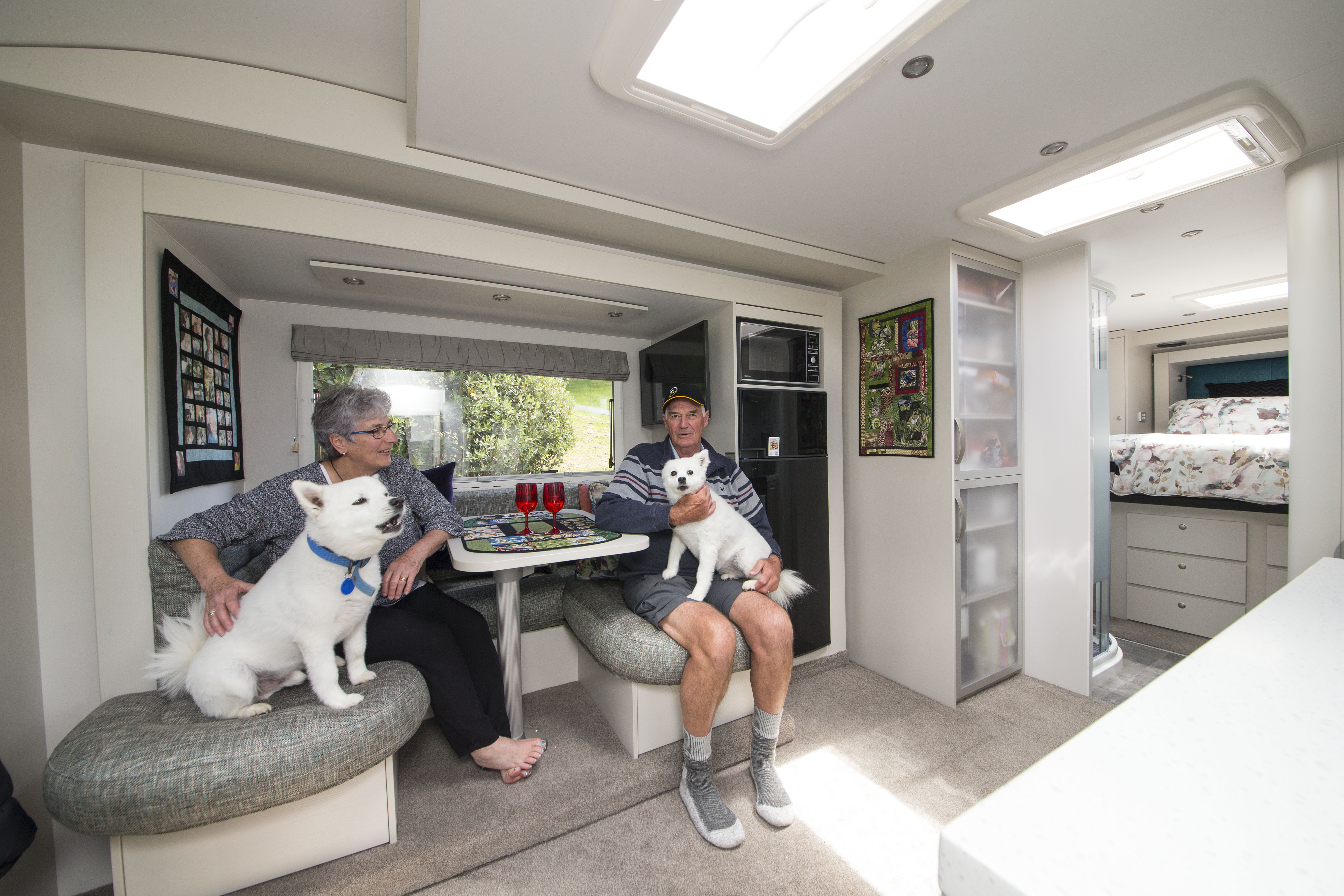 Will you be towing anything?
Some motorhomers take a secondary vehicle with them, towing it behind. This means they can park up and stay awhile but still be able to travel to other places from that location with ease. It might also be a boat or jetski you want to tow – motorhoming is a great way to enjoy access to the country's best lakes and beaches. Either way, in order to tow you need a motorhome specifically capable and legally safe to tow. There are lots of things to consider above and beyond the engine size when finding the right model to tow with.
Who's driving?
Many motorhomes can be driven on just a car licence in New Zealand. If you plan on sharing the driving make sure you're both comfortable with your choice. Taking the prior question into account, if you're a fairly hardcore adventurer looking for a big, powerful motorhome, you may need a Class 2 licence. Remember if your GVM (gross vehicle mass) is larger than 5995kg you'll need a Class 2.
Other things to consider include manual or auto transmission and good traction for going off the beaten track (rear wheel or front wheel drive).
Sleeping arrangements
This is another really big and important decision. Different motorhomes have different bed configurations including island queen beds, singles, floor level or above the cab, and those that hideaway when not in use.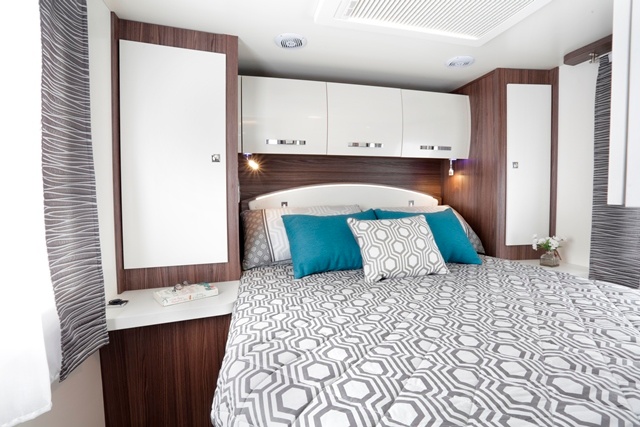 When do you intend to travel?
Some motorhomes can handle the elements better than others. If you plan on travelling at any time of year, ensure you choose a motorhome that's well insulated and designed to take a beating from the weather.
Where will you store it?
Make sure you have the space for it somewhere to keep it safe when you're not using it. This could be at a friends place, in a purpose built shed or even in the TrailLite managed Mighway fleet.
Use our online tool
To help you make the right choice we've developed a handy online motorhome selection tool. We've based this on all the things we know people are looking for when shopping around, a collection of questions we've crafted over our many, many years of experience. Click here to try it out